Sing Concerts
Janice more than anyone understands the importance of stage craft.   To give her students a regular platform on which to grow in confidence as performers, Janice devised a showcase, SING, presented at the Rose Centre.  Pupils appear alongside their peers and invited guest artists, and get the opportunity to work with directors and accompanists drawn from the worlds of professional opera and musical theatre. The results of Janice's innovative idea speak for themselves, with many pupils – having gained invaluable skills from participating in these concerts – going on to thriving careers in opera and musical theatre, here and overseas.  Taking part in 'Sing' concerts is essential for becoming the best performer you can be and even the most talented and capable of Janice's students who have achieved absolutely wondrous careers on the international stage still say performing at 'Sing' is one of the hardest things you will ever do.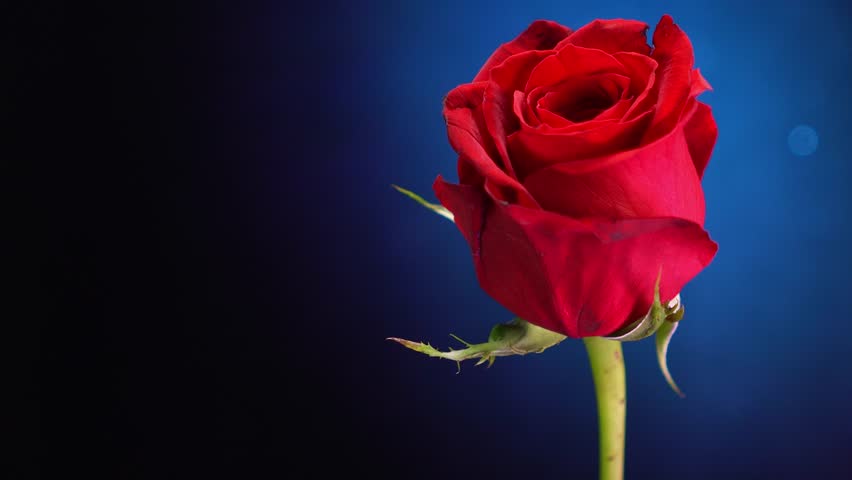 Come along and see us at our next Sing Concert, the music of Andrew Lloyd Webber.
Sunday 14 October, 5pm.  Tickets are $15 at the door or can be purchased by contacting Janice.
Concert is at The Rose Centre
4 School Road, Belmont
Tickets can be purchased through Janice: janice.webb@xtra.co.nz, or at the door.